Thursday, June 11, 2015 
Gunnison County Libraries and Gunnison River Festival
present JONATHAN WATERMAN  7PM
Gunnison Library  307 N Wisconsin Street, Gunnison
Jonathan is mostly known for his time exploring the North, detailed in seven of his twelve books and in journals such as the Washington Post, The New York Times, Adventure, Hooked On the Outdoors, Outside, Backpacker, Climbing, and Rock and Ice. In 2007, he turned his focus to the rivers of the Southwest, beginning with an arduous journey and research project on the Colorado River, and in 2011, with an extensive aerial and repeat photography investigation of 16 diminished rivers (all carrying Colorado River water) from the Rio Grande to the Green.
Jonathan's talk and slideshow will be about The Colorado River and our own Watershed.
This is a free event, open to the public.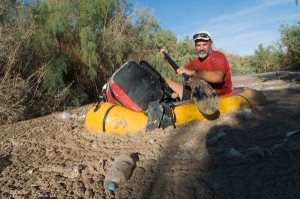 Friday, June 12, 2015
FRIDAY NIGHT FISH FRY AND COMMUNITY FLOAT 5:30 – 9:30PM
Gunnison County White Water Park 
Community Float/Paddle on the Gunnison River to the White Water Park and enjoy an authentic fish fry.  LIVE ACOUSTIC MUSIC.  Open to the public.
Foamy Boater X!  Buy a boat and watch the action unfold.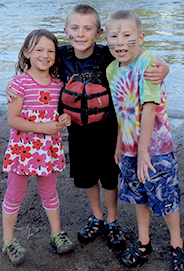 Saturday, June 13, 2015
COMPETITIVE DOWN RIVER RAFT and COMPETITIVE KAYAK RACE 9AM
Taylor River, Todd's Slot to South Bank, Registration opens at 8AM
- Then get to the Gunnison County White Water Park for the rest of the action -
KIDS ZONE EDUCATIONAL & INTERACTIVE AREA - Noon – 3PM Free for kids
Slackline, Facepainting, food and fun!  KIDS FOAMY BOAT RACE 1PM


Waggin' Tails K9 Training CANINE BIG AIR COMPETITION 12PM At Mergelmen Pond
STANDUP PADDLE BOARD COMP 1PM 
INFLATABLE WHITEWATER RODEO 2PM Inflatables will be judged on combo of surf style, surf duration and crowd applause. Helmets are required and will be available on-site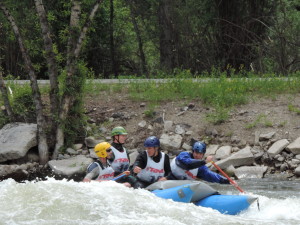 FREESTYLE COMP 3PM Novice & Advanced
HOOLIGAN COMP 4PM Pull out those Costumes! Make a craft & keep it together. Boats will be inspected prior to launch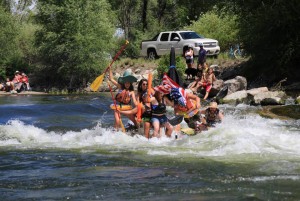 World Tour 2015 Reel Paddling Film Festival Saturday, June 13 6:30 – 10:00PM  Jorgensen Complex,  501 E Tomichi Ave, Gunnison
Tickets: $10. Raffle / Awards / Beer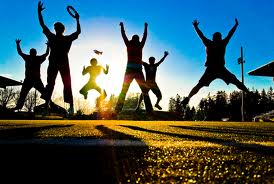 Pre-Register for all competitive events opens May 22, 2015 Gunnison Community Center, 200 E. Spencer, Gunnison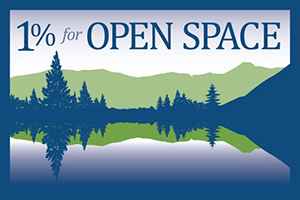 This business proudly participates in the 1% for Open Space program, a non-profit consortium of over 100 businesses working to permanently preserve open lands, recreational accesses, viewshed corridors, ranchlands and wildlife habitats in Gunnison County.  As a Gunnison business, donations we collect help fund projects from Almont south.