Thursday, June 11
Gunnison County Libraries and Gunnison River Festival
present JONATHAN WATERMAN  He will talk about The Colorado River and our own Watershed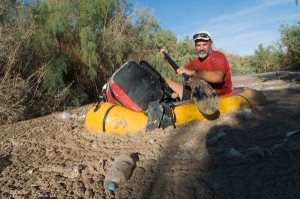 Friday, June 12 2015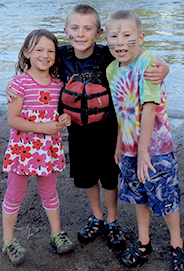 Friday Night Fish Fry at the
Gunnison Whitewater Park Starting at 5:30PM
Community Float/Paddle on the Gunnison River into the Whitewater Park and enjoy an authentic fish fry.  Live music on the banks of the Gunnison River.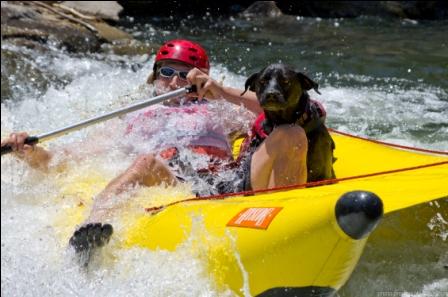 Foamy Boater X!  Buy a boat and watch the action unfold.


Saturday, June 13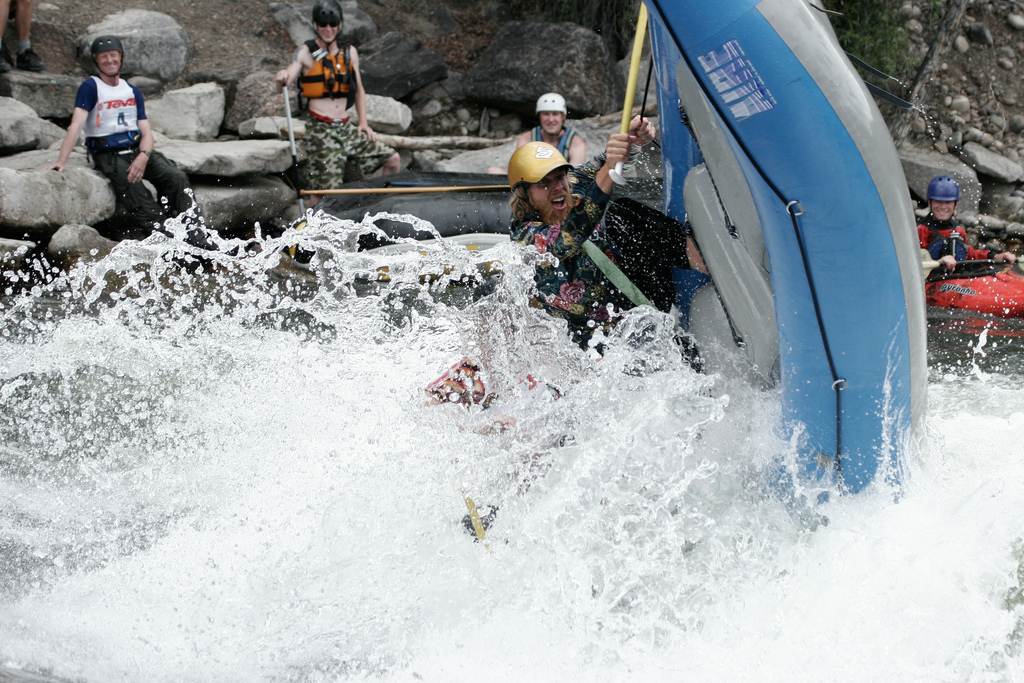 CHRISTENING
of Feature 3 at Gunnison Whitewater Park
KIDS ZONE EDUCATIONAL &
INTERACTIVE AREA - 11AM – 3PM Free for kids

KIDS FOAMY BOAT RACE 1PM
Waggin' Tails K9 Training CANINE BIG AIR COMPETITION - 11AM
INFLATABLE WHITEWATER RODEO – 12PM Inflatables will be judged on combo of surf style, surf duration and crowd applause. Helmets are required and will be available on-site

FREESTYLE COMP – 1:00PM Whitewater Park. Novice & Advanced
HOOLIGAN COMP – 2:30PM Costumes! Make a craft & keep it together. Boats will be inspected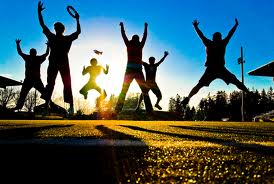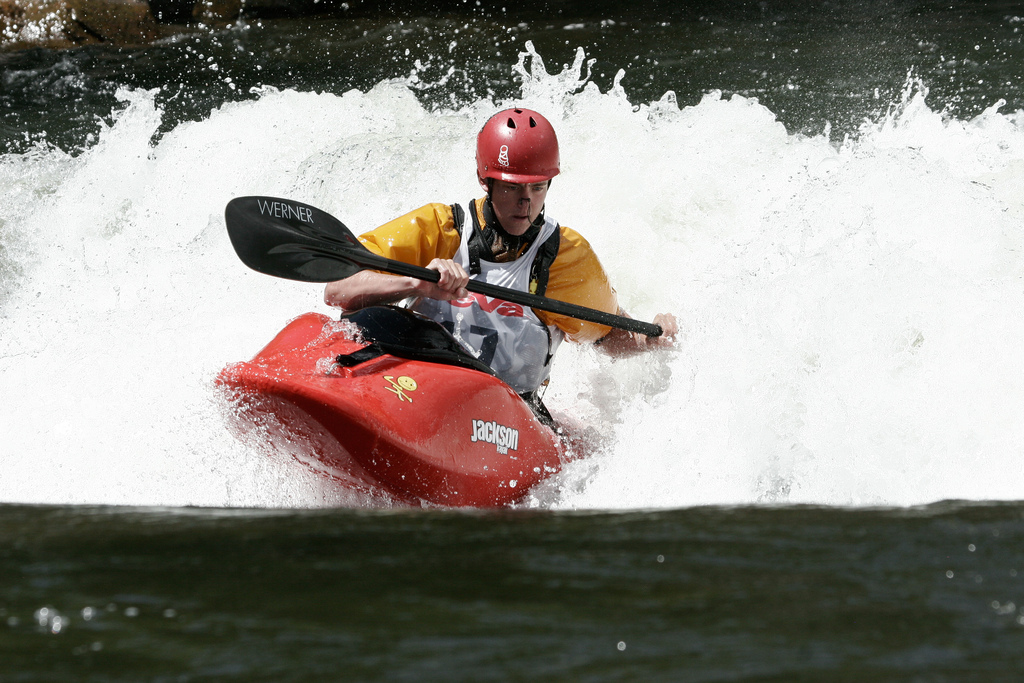 Sunday, June 14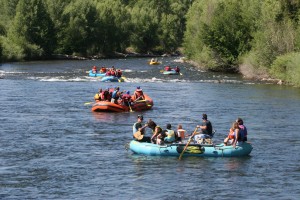 COMPETITIVE DOWN RIVER RAFT RACE - Location TBD
COMPETITIVE KAYAK RACE - Location TBD
Pre-Register for events starting May 22, 15 Gunnison Community Center, 200 E. Spencer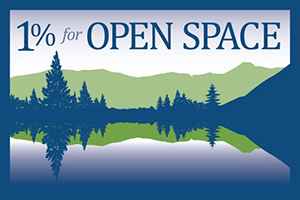 This business proudly participates in the 1% for Open Space program, a non-profit consortium of over 100 businesses working to permanently preserve open lands, recreational accesses, viewshed corridors, ranchlands and wildlife habitats in Gunnison County.  As a Gunnison business, donations we collect help fund projects from Almont south.